Some interesting questions that I would like to share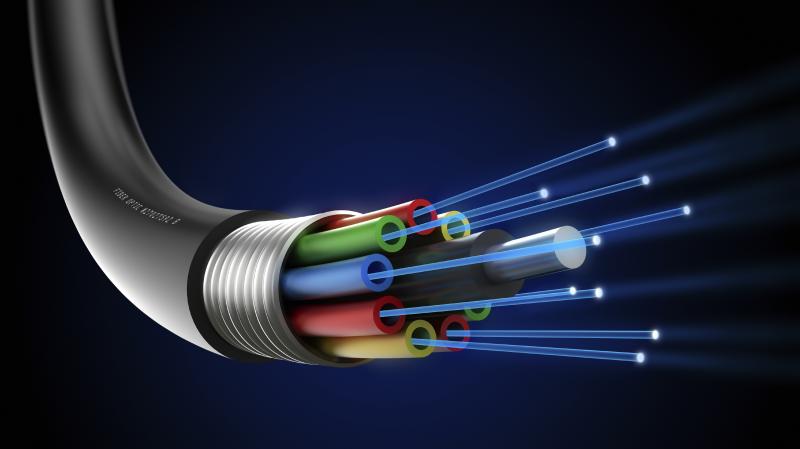 Which of the following are examples of descriptive research methods?
Answer is
A psychologist randomly assigns children to study either alone or in groups, and then tests the children on what they remember.
There is also a very interesting pack of DVDs and Books on
Study of behavioral psychology
which has good information.